Helix Helicopter Tours Sydney - Our Fleet
Robinson R22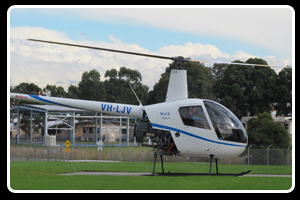 This helicopter is a Robinson R22, it is a light 2 person helicopter most commonly used for stock mustering, personal transport and training of helicopter pilots.
Bell 206 b3 Jet Ranger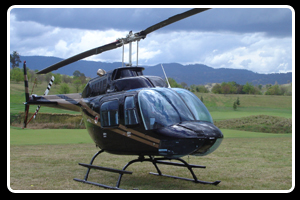 This immaculate machine is a Bell 206 b3 Jet Ranger, this helicopter is the newest in the fleet it caters for 4 passengers and is perfect for corporate or 5 star flights. It is equipped with Bose headsets and full leather interior. This helicopter is the icing on the cake for your flight.
Robinson R44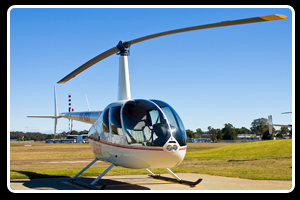 This magnificent machine is a Robinson R44, it is a 4 person helicopter and is perfect for a quick getaway, with excellent airspeed and smooth handling it is perfect for a flight from 1 person to 3 people.
Jet Ranger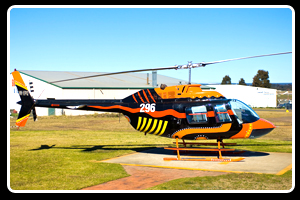 This is the other Jet Ranger that we operate it has a very distinctive paint job so if you want to be noticed, this is the machine for you.
AS350 Squirrel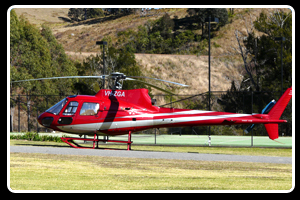 This amazing helicopter is a AS350 Squirrel perfectly suited for a slightly larger groups. Ideal for corporate for meetings, site excursions or people requiring luggage. It is a very smooth and quick machine cutting down travel time, therefore lowering the cost.
Special Offers

Scenic Helicopter Flights Sydney